Magellan Strait, Patagonia and South Lipez
Available destination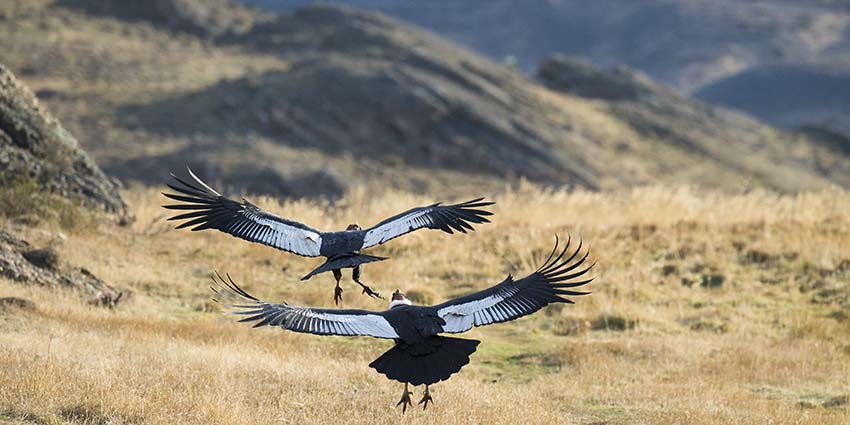 Patagonia offers an extraordinary challenge in nature photography, and an endless horizon for the traveller who loves the wide open spaces.
Three successive trips into these far-off austral lands have allowed me to make a privileged connection with a well-recognised local guide, specialising in the Puma (Mountain Lion).
The main aim of this trip is to share this experience with you, as well as to help you to discover the magnificent landscapes of these immense mountains where the wild animals live. We will be witnesses to the laws of nature which govern survival (or not) in the ruthless game between guanaco, puma and condor.
I offer a guided adventure of ten days in Chilean Patagonia in the month of April, autumn in the southern hemisphere.
I can give you plenty of advice before guiding you to the best possible conditions for great photography. Our accommodation is ideally placed near a network of tracks, allowing us to leave in a 4×4 vehicle as soon as we see the first glimmer of sunlight, to watch and photograph the spectacle of untamed nature.
Patagonia is still a very challenging travel destination due to its remarkably changeable – and sometimes even extreme – weather. But maybe that's just Nature's best way of preserving one
of its wildest jewels.
More details about Patagonia by clicking here