Kamchatka's Boreal Autumn
Available destination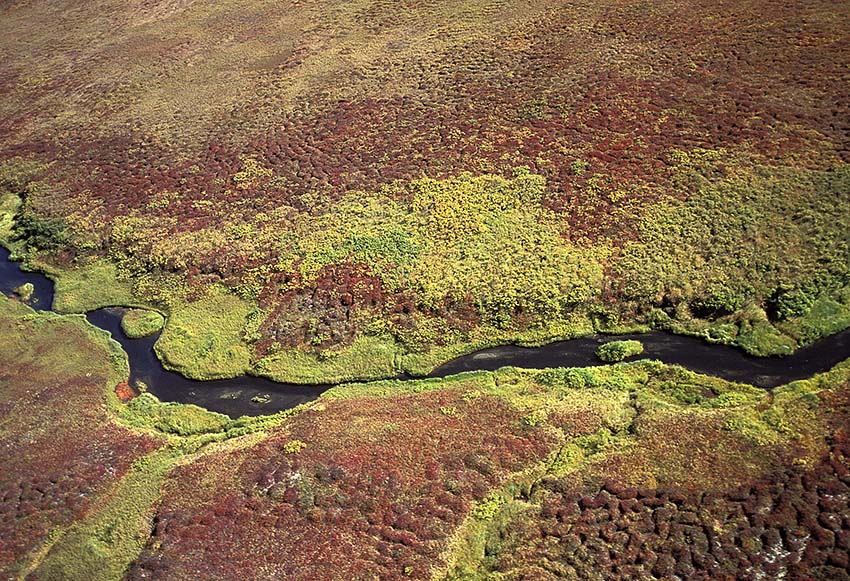 Autumn is a special season for photography for the traveller adventuring in the Siberian taiga.
I have travelled in Kamchatka several times, at different times of the year, but the month of September is by far the most magical. At this time the landscape is dresses in flamboyant colours, and the animal activity reaches its peak just before the terrible Siberian winter.
The aim of this trip is to offer to photographers with a passion for nature, the best possible photography and observation conditions. In order to achieve this, with the aid of local well-recognised guides, and based on my own previous trips, we have developed this exclusive programme.
I propose that you accompany us for 17 days in Kamchatka, and submerge yourself in this immense wilderness during the boreal autumn.
From Petropavolovsk we journey first northwards in a 4×4 vehicle, until we reach the peaks of the Tolbachik volcano where last year's eruption has narrowly avoided a spectacular zone which had itself been destroyed long ago. The vegetation here is slowly taking back its rights amongst the fields of solidified lava. In September, the vibrant colours of the leaves contrast with the deep black of the volcanic ashes: it's a paradise for both the photographer and the traveller interested in nature's turmoil.
We are privy to alternative from the classic Kamchatka wildlife-watching routes, where constant human presence has ended up by altering the animals' natural behaviour, like the bears of Lake Kuryl. Instead, we have chosen to explore with you an isolated region in the north of the peninsula. It is a rarely visited area, housing a huge lake surrounded by the Taiga Mountains.
I discovered this wild treasure trove during my previous visits to the region. Salmon are abundant here in September, and the bears are clearly present, though these are much less tame than those at Lake Kuryl…
This location will provide our base camp for several days, and we recommend it to you for its unparalleled photography and wildlife observation opportunities in total safety.
As you will have understood by now, this is an exclusive trip, offered primarily to those with a passion for the wilderness and for photography, looking for a rare challenge.
More details about Kamchatka clicking here